medical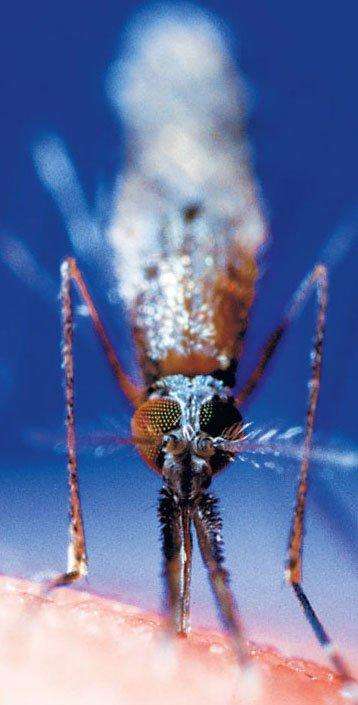 From:The Independent 21 april 2011
Scientists have figured out a way to block the spread of malaria using genetically-modified (GM) mosquitoes that carry synthetic genes to curb the transmission of the blood parasite when the insect bites its human host.
The development is seen as a potential breakthrough in preventing the spread of one of
...
Particle accelerators that can blast tumours with pinpoint accuracy are entering the medical mainstream.
When five-year-old Alex Barnes was diagnosed with an aggressive brain tumour the conventional options were bleak: surgery, followed by radiotherapy, with a strong chance of serious brain damage.
Fortunately, there was another choice. Thanks to the generosity of friends and relatives, the parents of the Leicestershire child were
...